Anne-Marie Chagnon Pewter & Acrylic Necklace
Anne-Marie Chagnon Pewter & Acrylic Necklace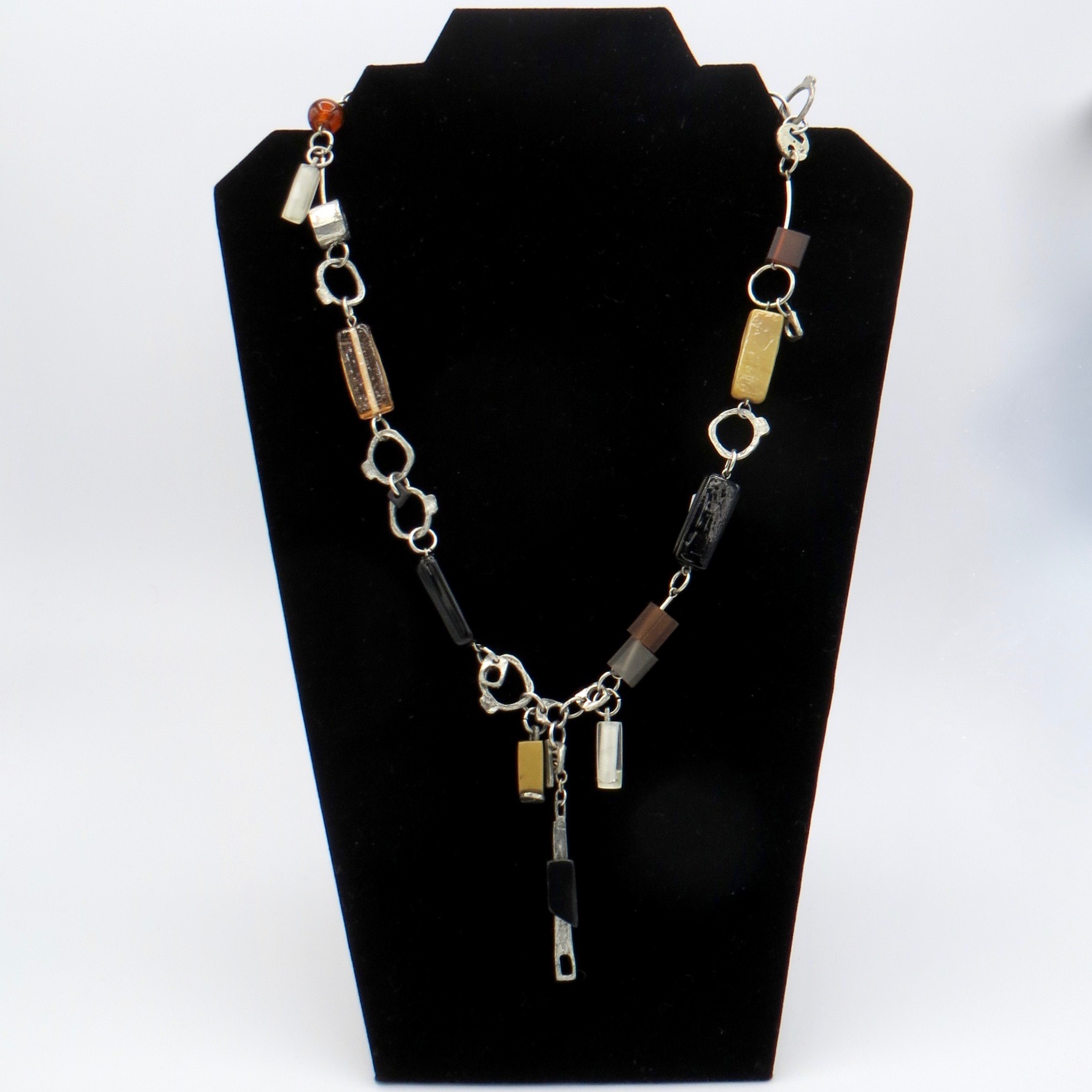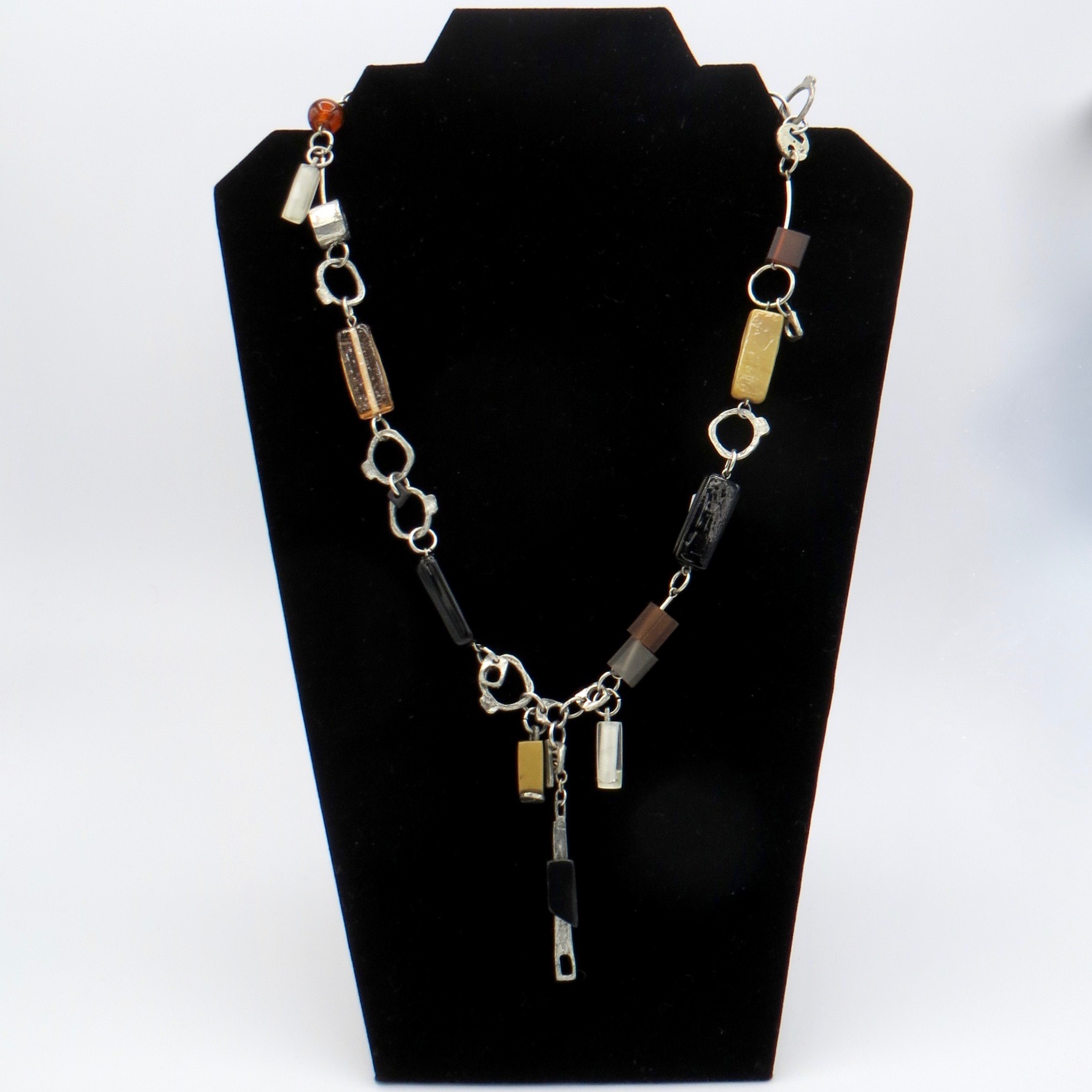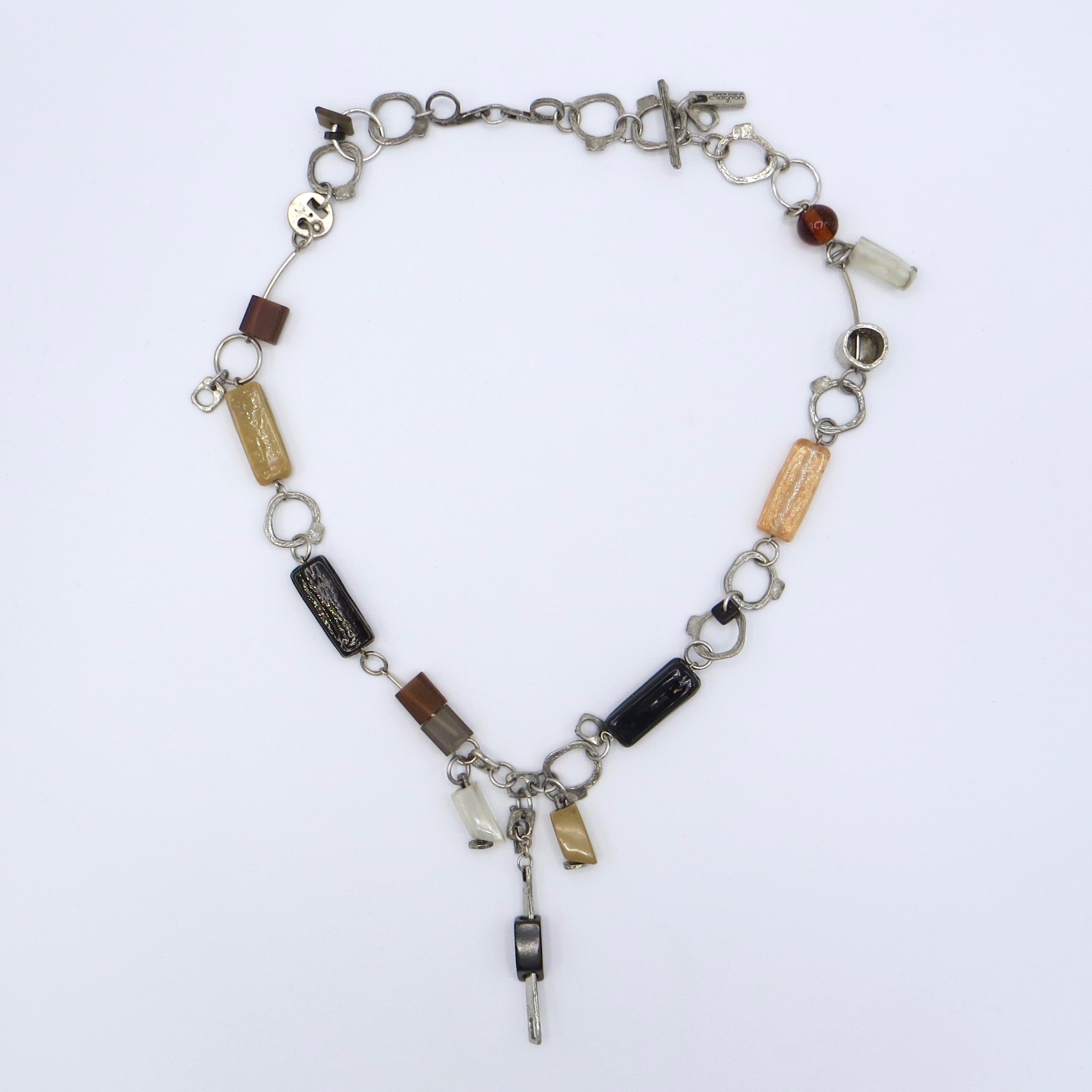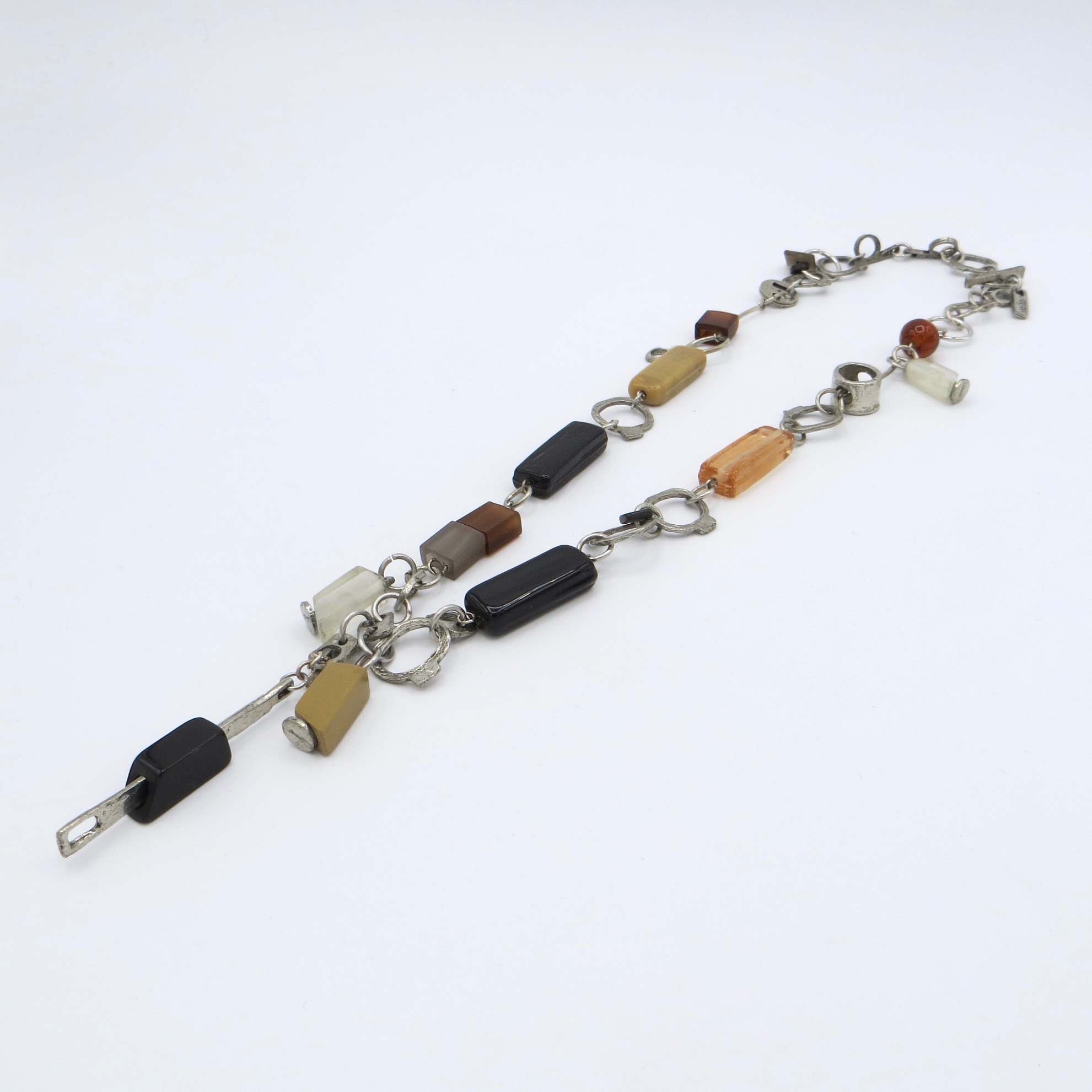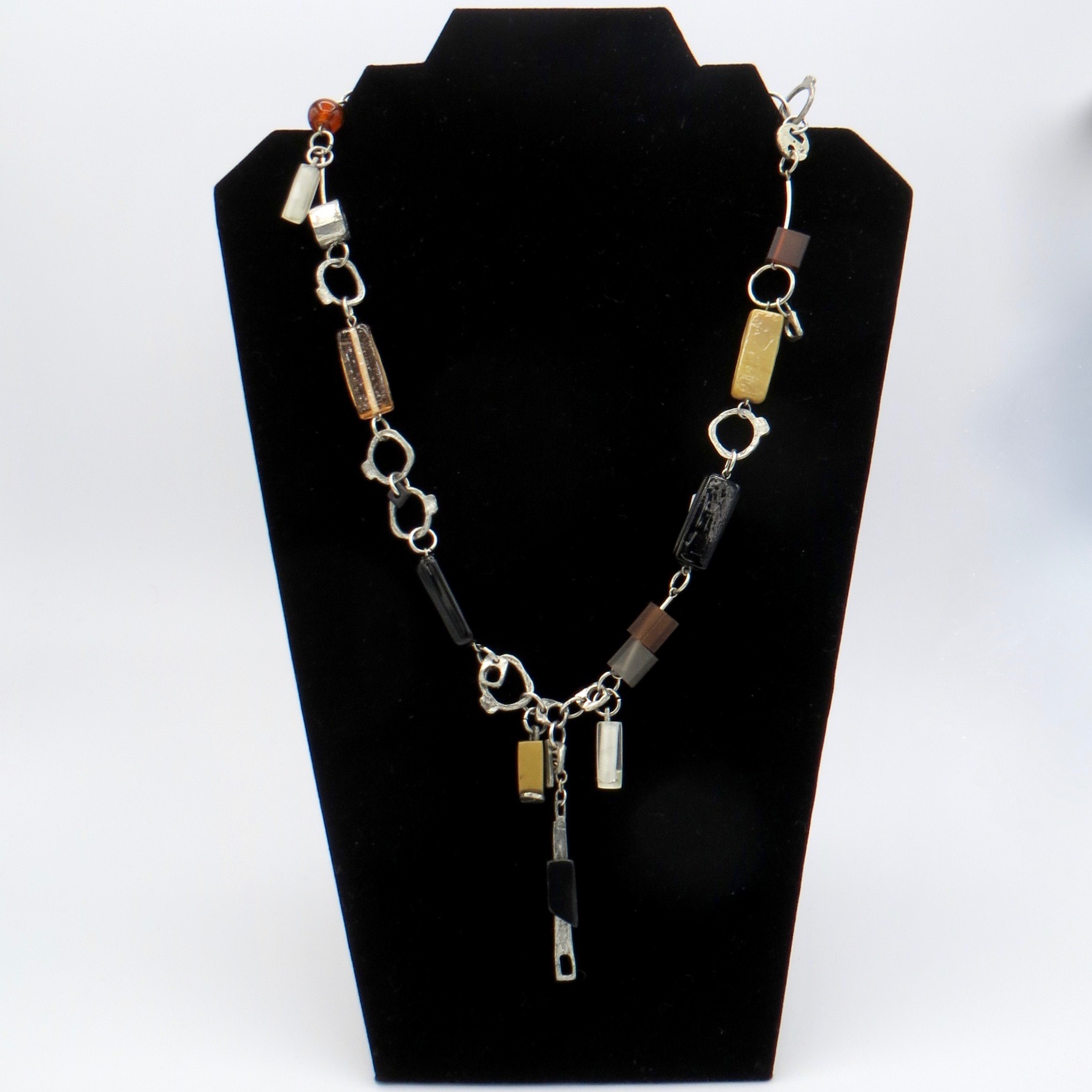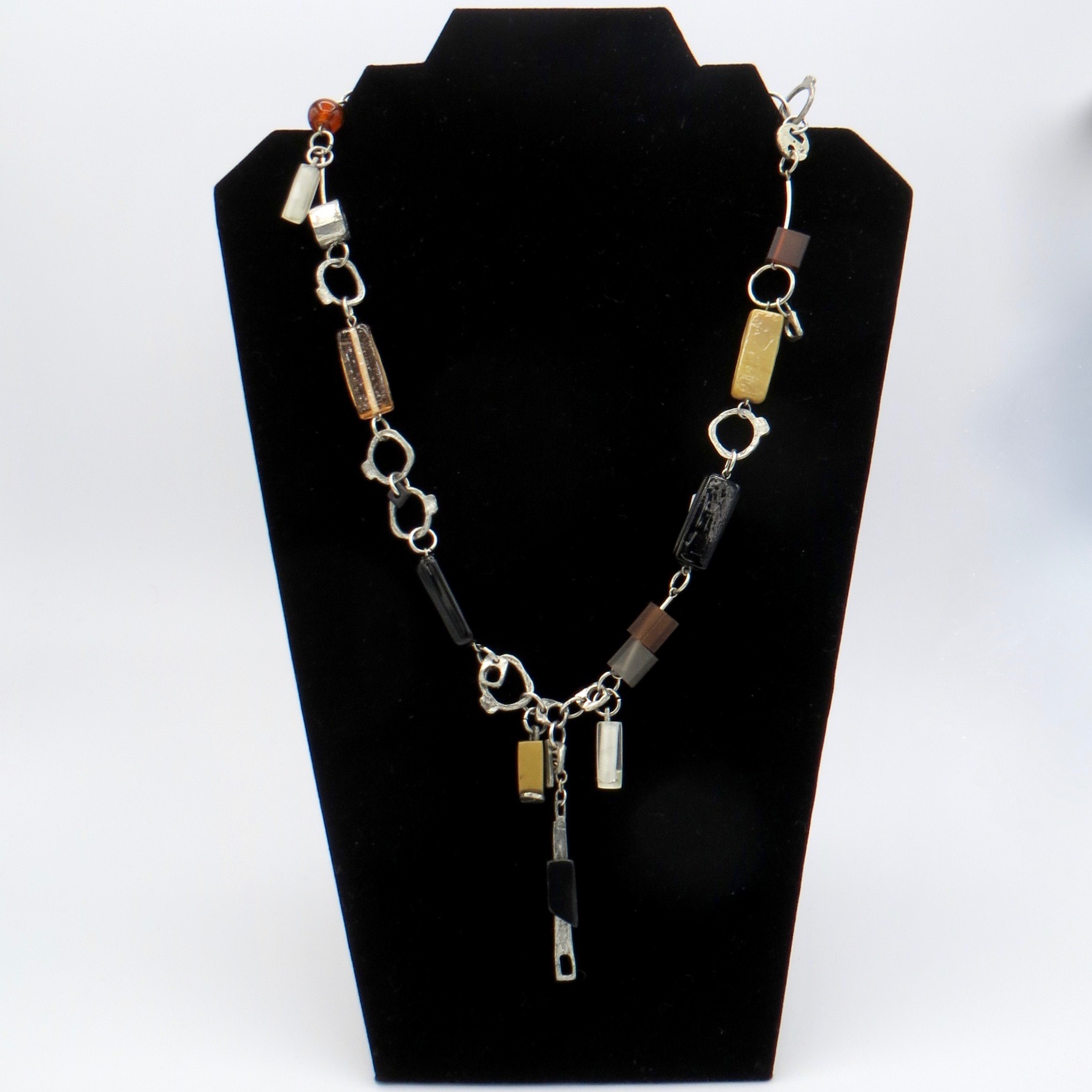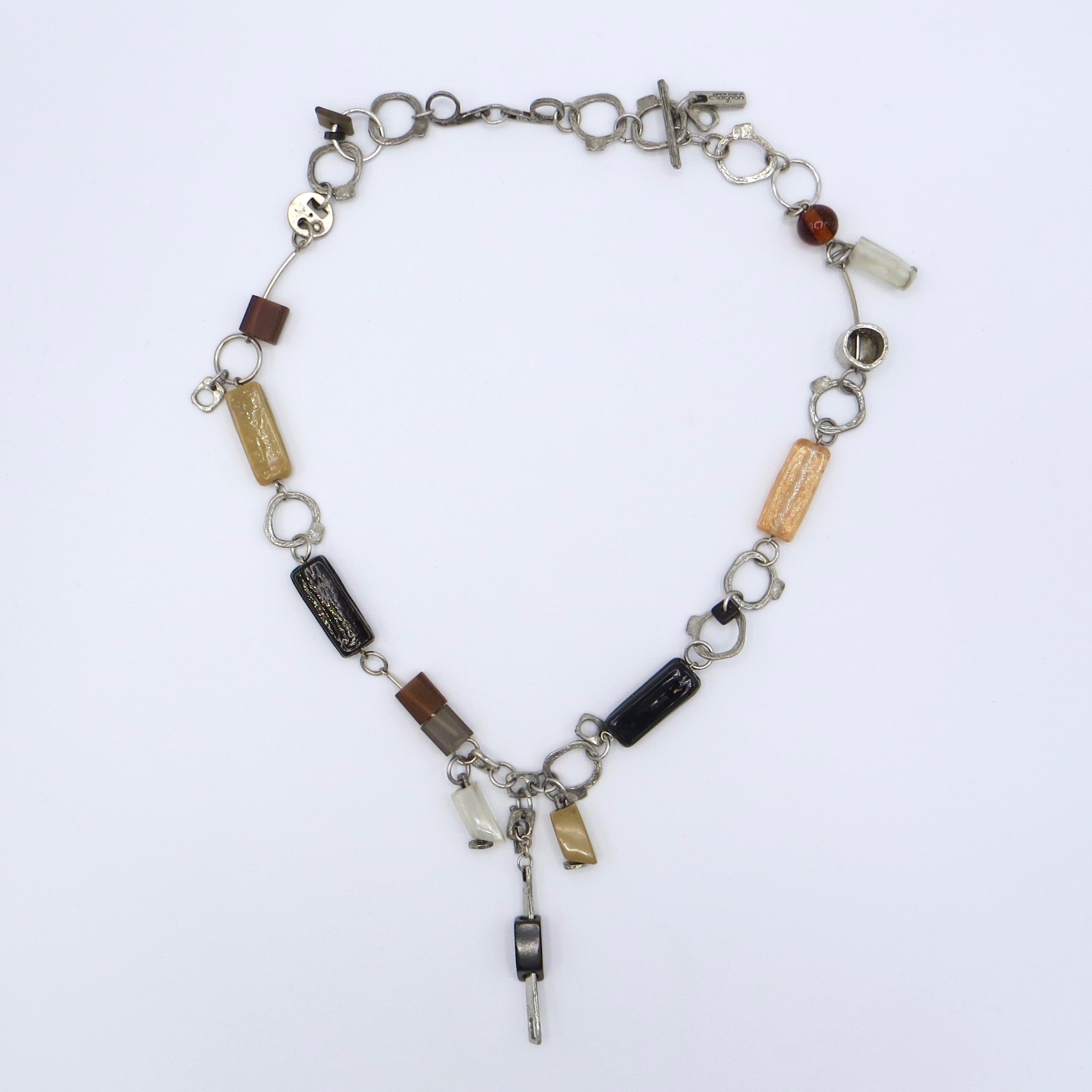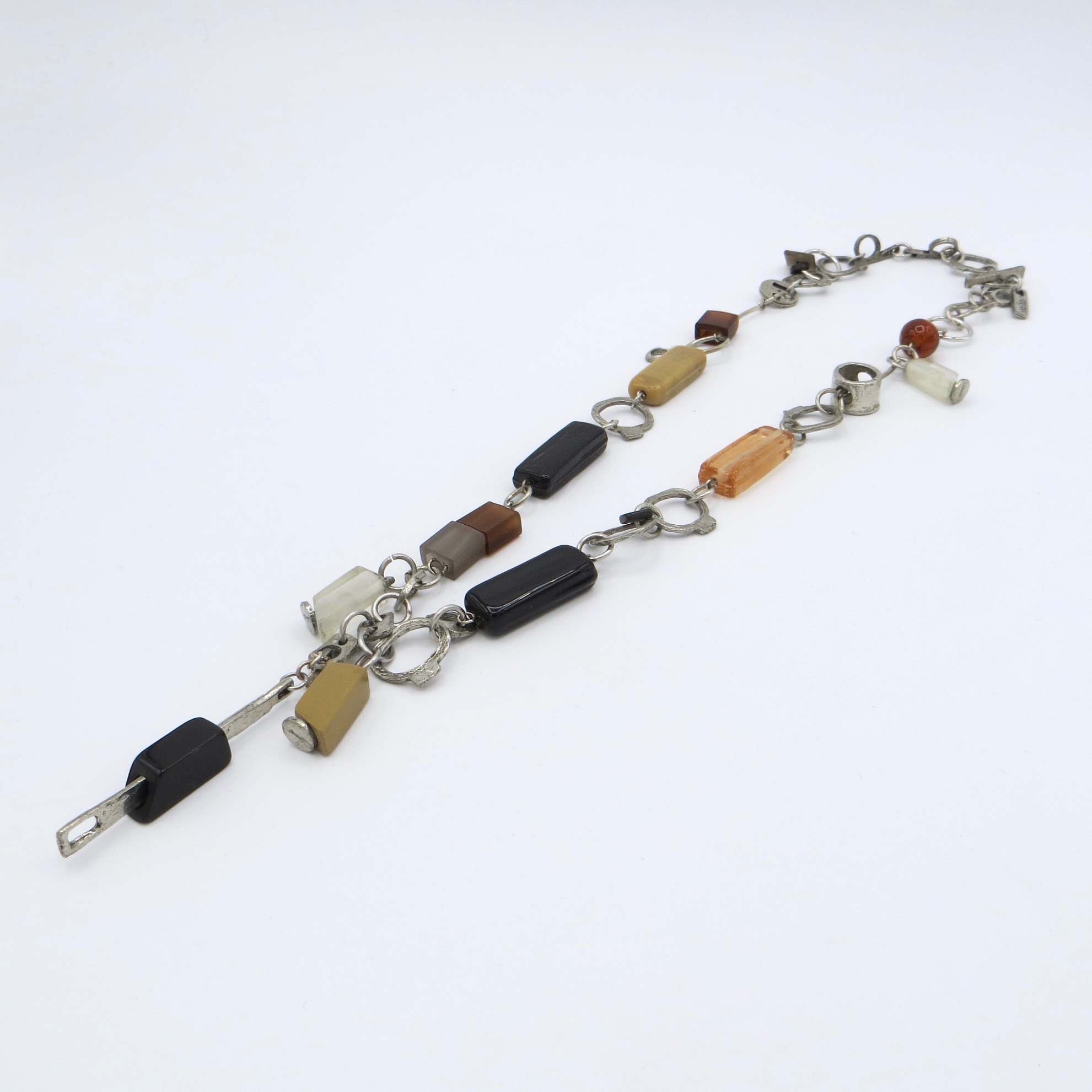 Size: 22" long (total length). The long pendant is 2.5" long.
Pewter and acrylic necklace.
Anne-Marie Chagnon is a multidisciplinary artist endowed with a bountiful imagination and trained at the Fine Arts Faculty of the University of Quebec in Montreal (UQÀM).  Chagnon explores materials instinctively. She invents, shapes and sculpts exclusive pieces, as prevailing as they are timeless. Her conviction: being your true self is remarkable.  Her work has won numerous awards over the last 20 years, and she has won commissions from Cirque du Soleil and numerous art museums. 
Tags: Canada, Quebec, Artisan
Ref:M57-chagnon-pewter-necklace